The 3 Learning Management Systems We Recommend For Creating and Selling Online Courses
May 29, 2020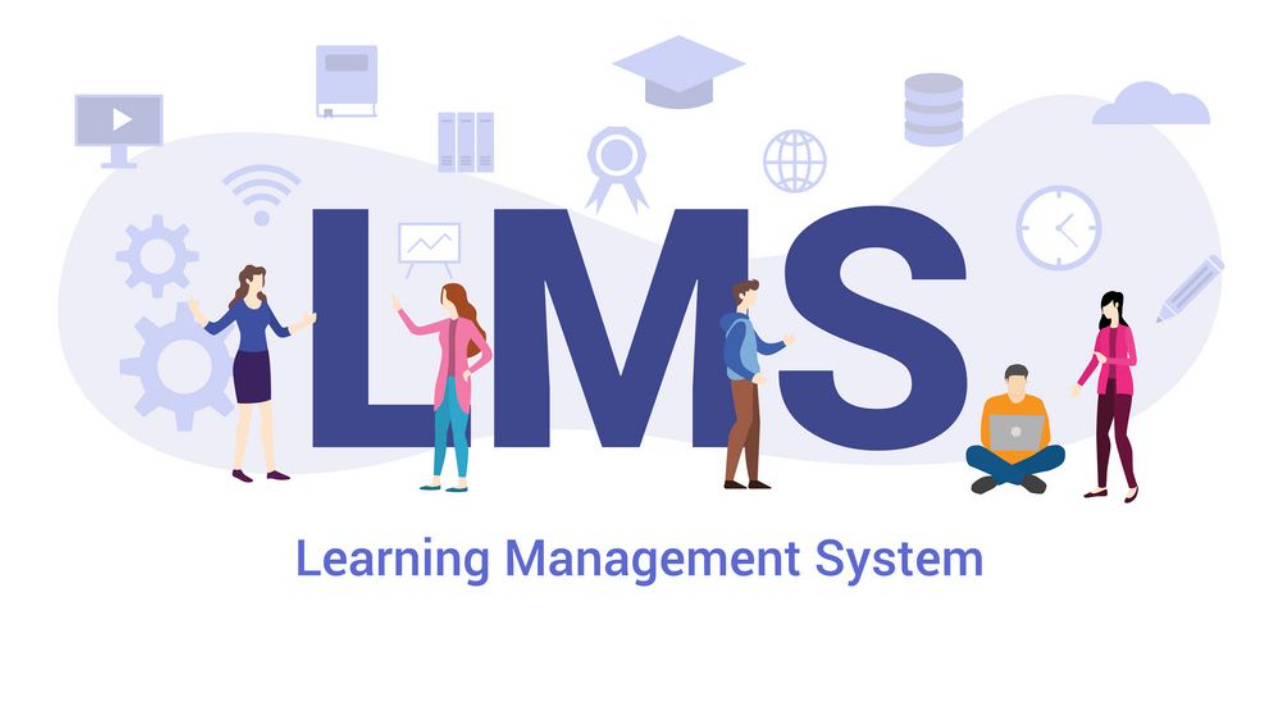 It is estimated that the e-learning industry will soar up to $325 billion in worth by 2025. Higher education is currently in a paradigm shift, evolving from physical lectures to virtual classrooms.
Thanks to this shift, there are many online educators reaping the financial benefits of selling their courses online.
Of course, to gain profit from your online course, you must use the right online course platform.
There are many online course platforms, which can make the "choice" part of the process quite a hassle. To help you narrow down your choices and avoid any headaches down the line, we have created and organized a list of the top online course platforms.
As a disclaimer, if we find an online course platform we believe in, we will utilize its affiliate programs. It does not cost you anything, though it does help us to continue doing what we do best, helping course creators and educators succeed in the e-learning industry.
If you look at the Kajabi website, you'll notice that their slogan is
"The one system you need to market, sell, and deliver your knowledge online."
The beauty of Kajabi is that selling courses is only a piece of the big picture. In fact, alongside selling techniques, Kajabi gives users the ability to create and sell training portals, memberships, file downloads, and almost any other digital product that you can think of.
If you don't already have these things and are looking for a platform that can deliver all the necessary tools under one roof, Kajabi is the solution.
The Kajabi platform underwent an enormous overhaul in 2019 when they completely updated their Web page builder, strengthening course and website creation capabilities. Earlier this year, Kajabi released a new e-mail tool that provides users access to a potent visual editor for creating aesthetically pleasing e-mails with better conversion rates.
Make sure to pick up the 28-day FREE trial here. If you're ready to dive in, we recommend looking into the Kajabi 28-Day Challenge.
In terms of pricing, you can expect to pay $149 per month or $119 per month if you choose the annual plan.
LearnWorlds has caught tons of momentum in the online course world recently. The platform provides users with social learning tools, white labeling, and interactive features, that complement their traditional course content.
Many see Learnworld as the "premium" course content option.
Learnworlds seems to focus heavily on its building tools for sales pages. These tools work wonders for selling courses. With the company's Pages Editor Simulator, you can even test out what your pages will look like before signing up.
LearnWorlds has a free 30-day trial. In terms of pricing, it kicks in at $29 per month or $24 per month with annual billing. While they do take $5 off the top of every sale in their starter plan, there are no additional fees for those who choose other plans.
The LearnWorlds platform is unique as it allows users to
Develop courses

Upload and convert content

Customize their LearnWorlds school
Plus, it is one of the few platforms available that utilizes SCORM.
Regarding premium online course platforms, LearnWorlds is an excellent choice.
The Uscreen VOD OTT (Video-On-Demand Over-The-Top) platform is one of the most distinctive platforms around. It gives users the ability to upload, host, and sell their videos online, all within an incredibly professional interface.
The main selling point of Uscreen is that it provides distribution so that you can market your videos across major video app platforms, including Android, iPhone, Roku, Apple TV, FireTV, and more.
Uscreen is perfect for course creators looking to tap into modern media culture. The platform is set up similarly to Netflix or Hulu, which gives it a competitive edge over the other course platforms here for specific industries.
For example, if you are in the health and fitness industry or in the business of artistic instruction, you may have course offerings that translate better to a television environment. In that case, Uscreen might be the ultimate choice.
The company provides a two-week free trial before jumping to $149 per month or $99 per month for an annual subscription. While it isn't the cheapest option, the value of making your content available to a television audience makes it well worth the price.
Next Steps
Choosing the right online course platform is only part of the process. Of course, your online course platform won't do much for you if you can't create and market your online course.
Here at CourseCreek, we are dedicated to helping online educators excel. If you are ready to create a successful online course and find financial freedom, then make sure to get in contact with us here.
The

10 Lessons

About Online Course Creation, I Had to Learn the Hard Way.
Get the 10-Day free email course sent straight to your inbox.
We hate SPAM. We will never sell your information, for any reason.